Area 4: Pleasure Ridge Park, Valley Station, Shively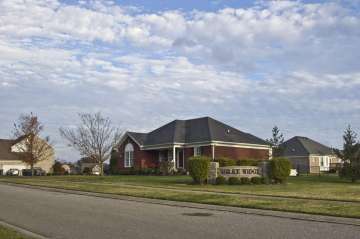 Welcome to Southwest Louisville where the community has heart!  The self-proclaimed  "good deed capital of the world" is made up of a community of people that look out for one another, always lend a helping hand and that support the local businesses.  The community is supported by local government in many ways: the Louisville Loop Trail, Riverview Park and the new Southwest Library to name a few.  Employment opportunities abound in the Jefferson Riverport Foreign Trade Zone off of Greenbelt Highway.  Mike Linnig's Restaurant on the river has been a favorite gathering spot for families for generations.
Other area attractions include Iroquois Park and Amphitheater, Waverly Park and nearby Waverly Hills, The Farnsley Moorman Landing, local community centers and Churches that have programs actively reaching out to those in need.