About Eline Realty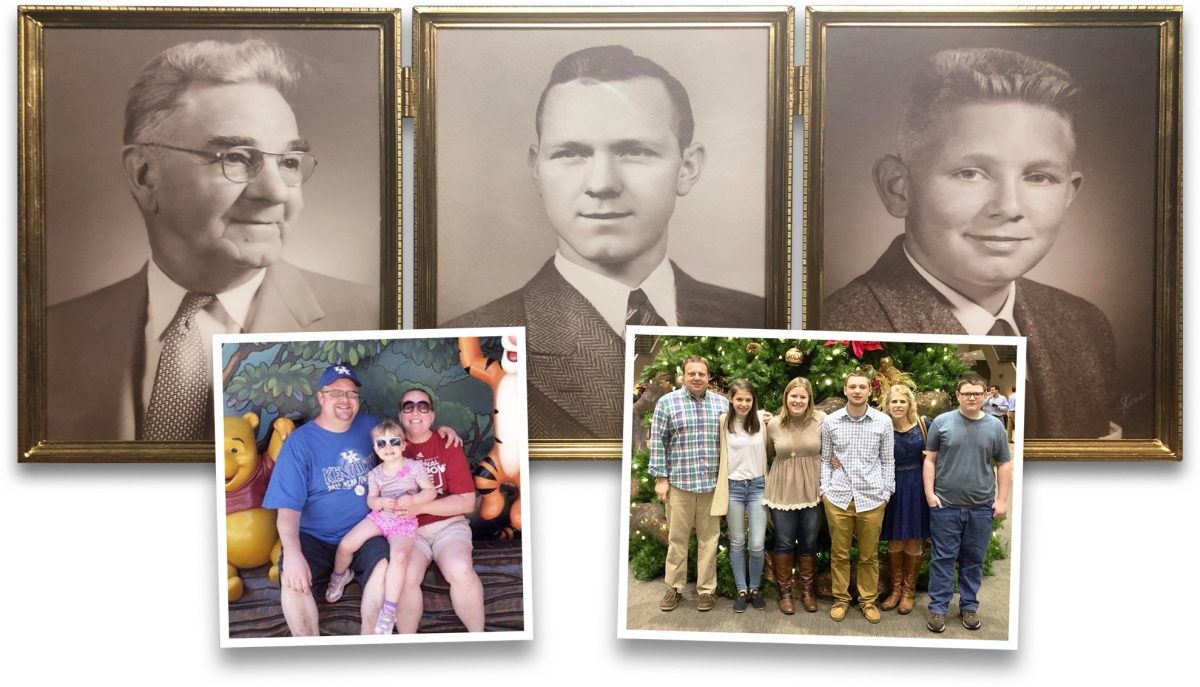 A Longstanding Tradition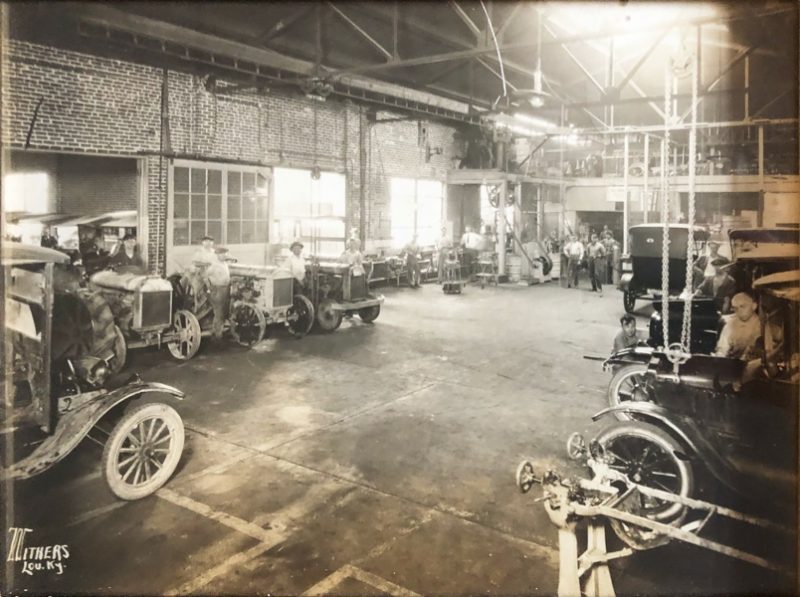 Near the turn of the century, family entrepreneurship in Louisville was already beginning to thrive. Perhaps deriving inspiration from his mother Rose's dry goods store in the heart of St. Matthews, A.J. Eline started Eline Motor Co. and Realty in 1913. They were only the second known real estate company in the entire city.
The car dealership sold mainly Chevrolets, and continued to sell real estate as the family business grew, evolved, and moved to the building that is now St. Matthews Station. In 1954, A.J. discontinued selling automobiles and moved into real estate full time. His children Sarah and Bud and his sister Pearl had emerged as the leaders of Eline Realty Co.
Eline Realty played a key role in the growth of St. Matthews throughout the last several decades, developing 13 major area subdivisions in from 1930 to the 1980s. Among these subdivisions are Brownsboro Hills, English Village, and the beautiful Rock Creek Gardens.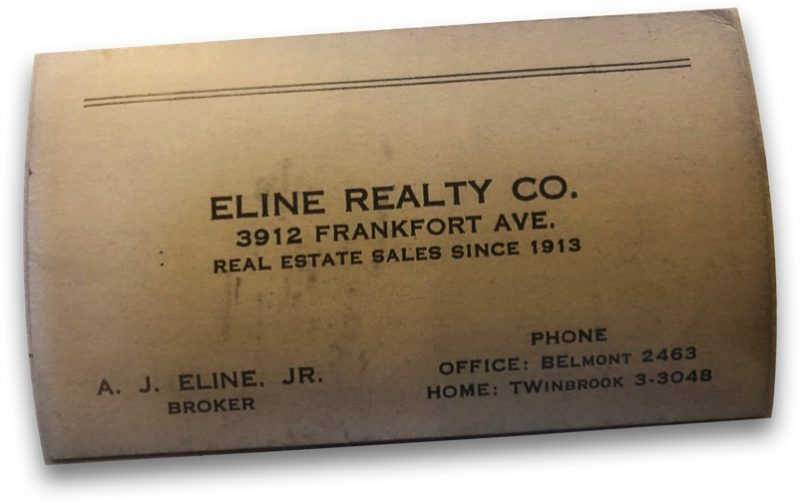 The family continued to make notable contributions to the community. A.J. was one of the charter members of the St. Matthews Area Business Association (SMABA) in 1955, an organization that has grown to include almost 300 members. Bud Eline received a Distinguished Service Award from SMABA in the late 1960s, and even today the family stays active in the organization. The family also was instrumental in helping the Eline branch of the Louisville Public Library expand and relocate, and has stayed involved in various Louisville civic and community endeavors.
And Now…?
Today, Eline Realty is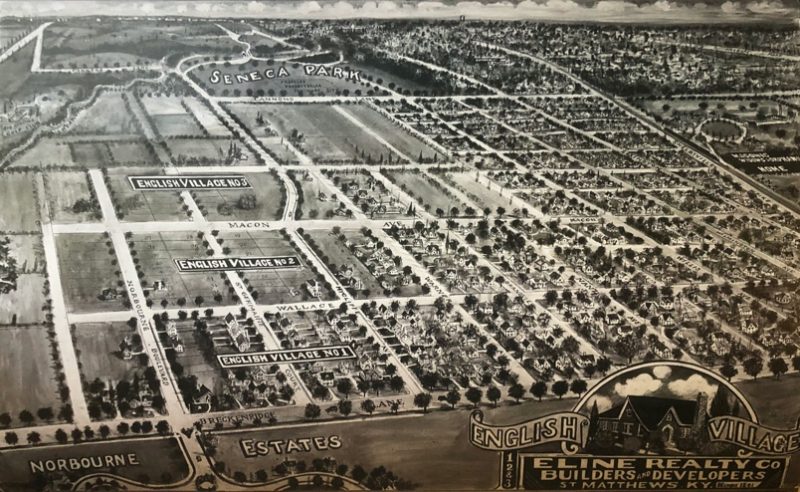 headed by Sidney Eline III. and Smiley Eline, representing the third and fourth generations of the Eline family. The proud tradition continues with personalized service, excellent knowledge of current market values for both residential and commercial properties, and a strong relationship with well known local builders.
We Proudly Serve the Greater Louisville Area
We live where we work and we love where we live! The Eline family has been developing, living in and working in the greater Louisville area for generations. Our Agents are an extension of our family and take just as much pride as we do in being good stewards of the communities that we serve. We have a true passion for sharing our love of Louisville and Real Estate with our Clients!
Contact ELINE